Shopify Plus Experts
As an experienced digital agency, we can guarantee you a world-class and fully optimised ecommerce site. By balancing scale and growth with beautiful design, we help the most aspirational brands captivate consumers with engaging online experiences.
0

+

Years experience

Recognising the speed at which the e-commerce landscape grows, we utilise our extensive familiarity the platform to keep our sites in first place.

0

+

Ecommerce sites built

Collaborating with a wide range of clients across numerous sites and solutions has equipped us with the power to create unique solutions for any industry player.

+

0

%

Average sales increase

Take the next step with our experienced team's tailored solutions. They will shift your site into the next gear.
What we do
As ecommerce specialists, we harness the power of Shopify to take our client's brands to the next level. We balance cutting edge custom functionality with gorgeous contemporary design to create state of the art sites for our brands. We work in collaboration with each client to make sure each site fully captures their brand identity, while staying up to date with current Shopify trends.
Shopify
From theme customisation and design to custom app development and migration, we live and breathe everything Shopify. With our well-equipped team you will get where you want to go.
UI/UX Design
We understand the importance of brand identity, our team will work together with you to create a stunning tailor-made design that ticks every box in your design brief.
Development
Once our design is perfect, our crafty team of expert developers will get to work, realise your vision as a stunning and highly-optimised ecommerce experience.
Migration
With over four-million brands choosing to leverage the power of Shopify's market-leading platform, let us kick-start your journey in becoming a major player in the ever-growing Shopify community.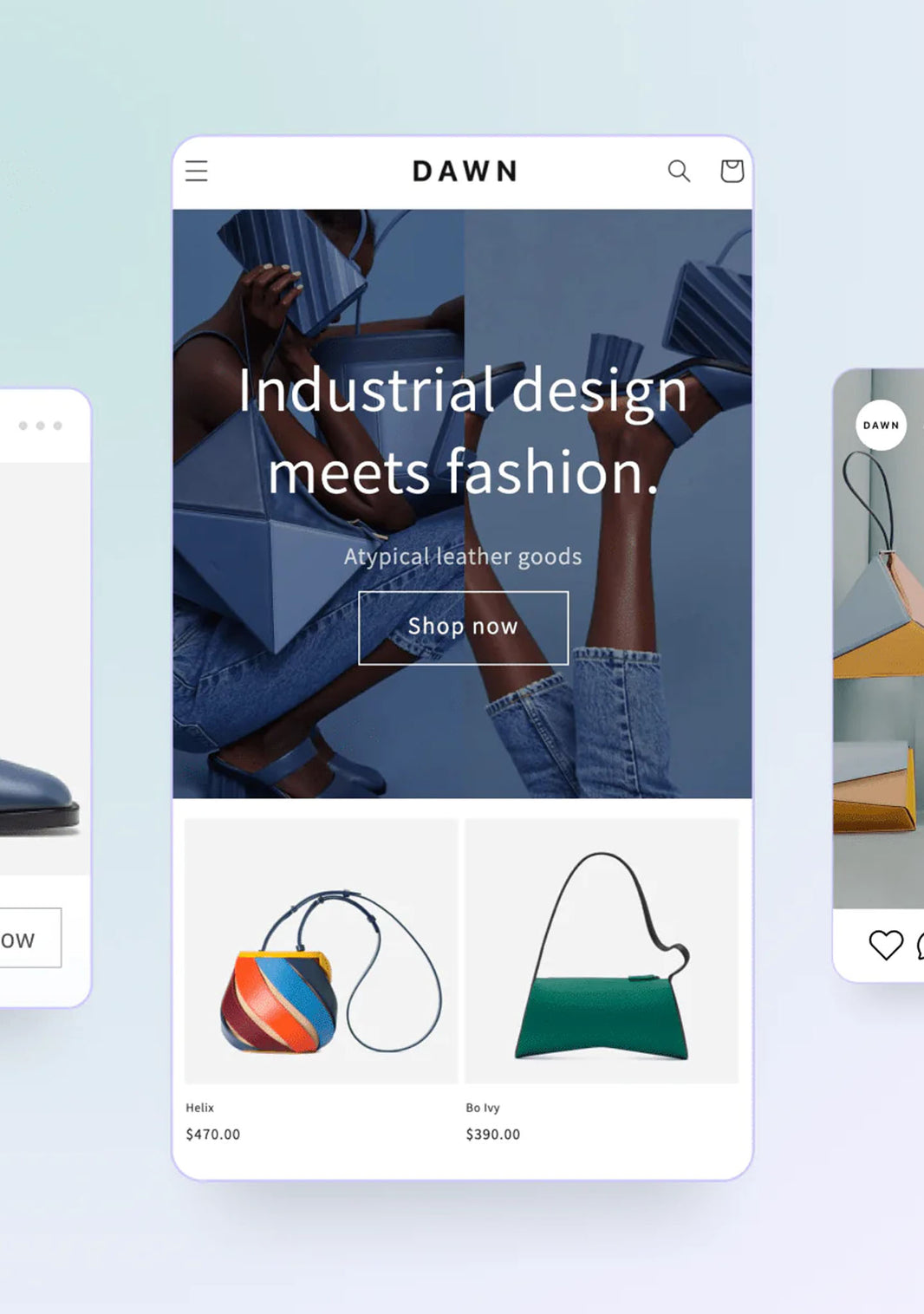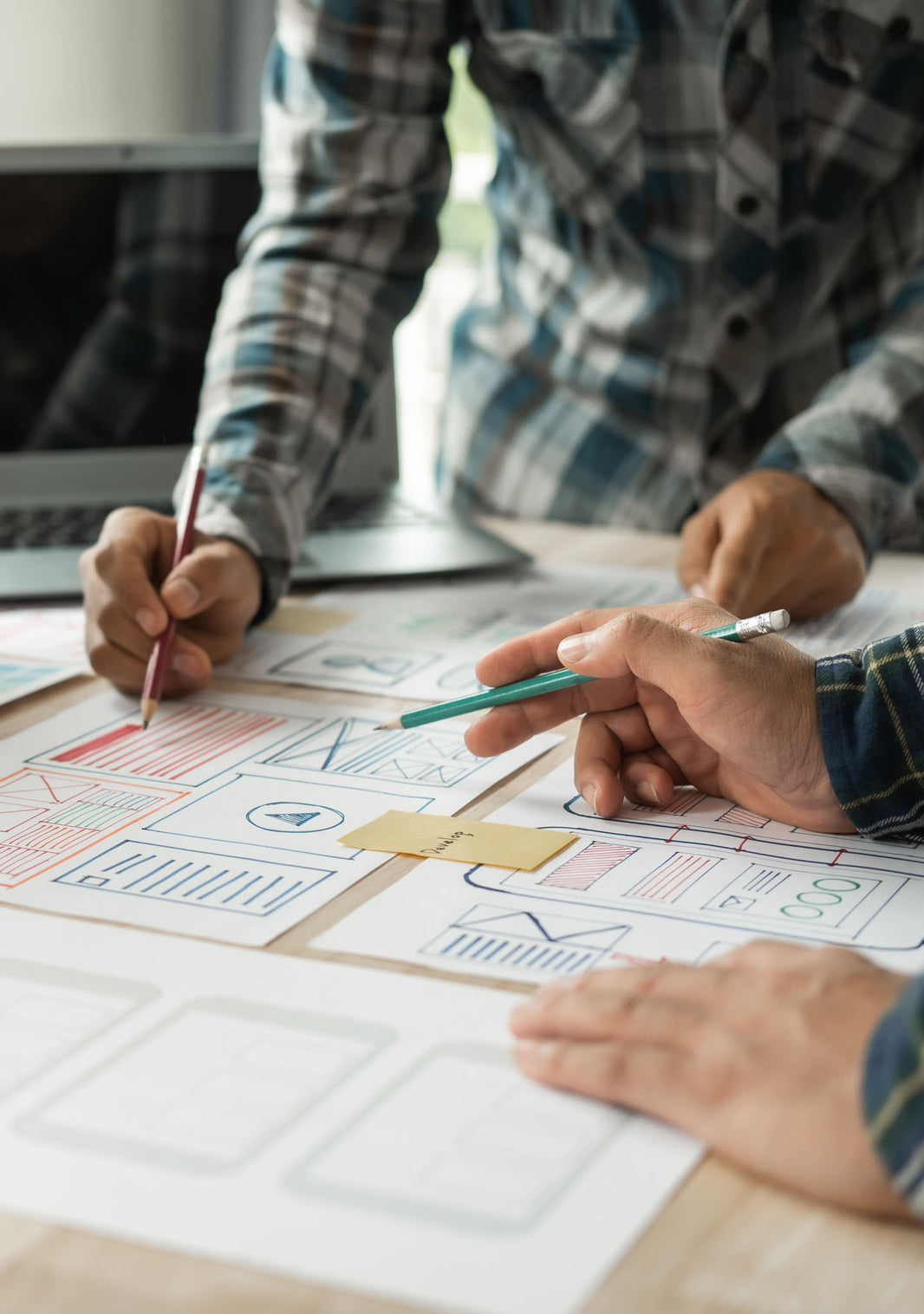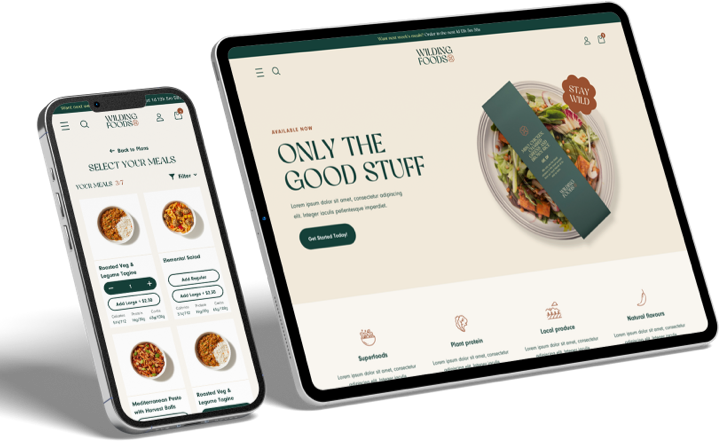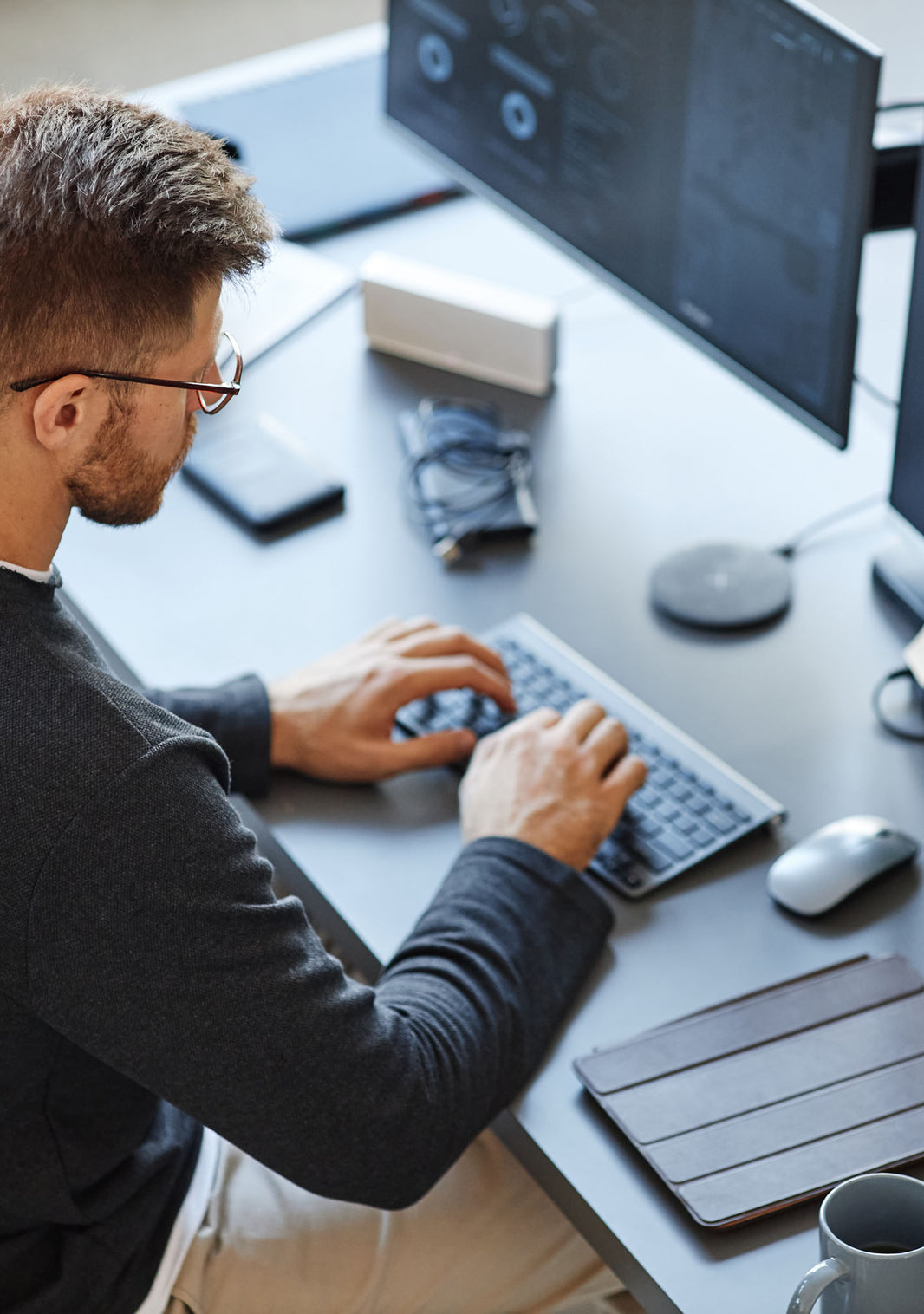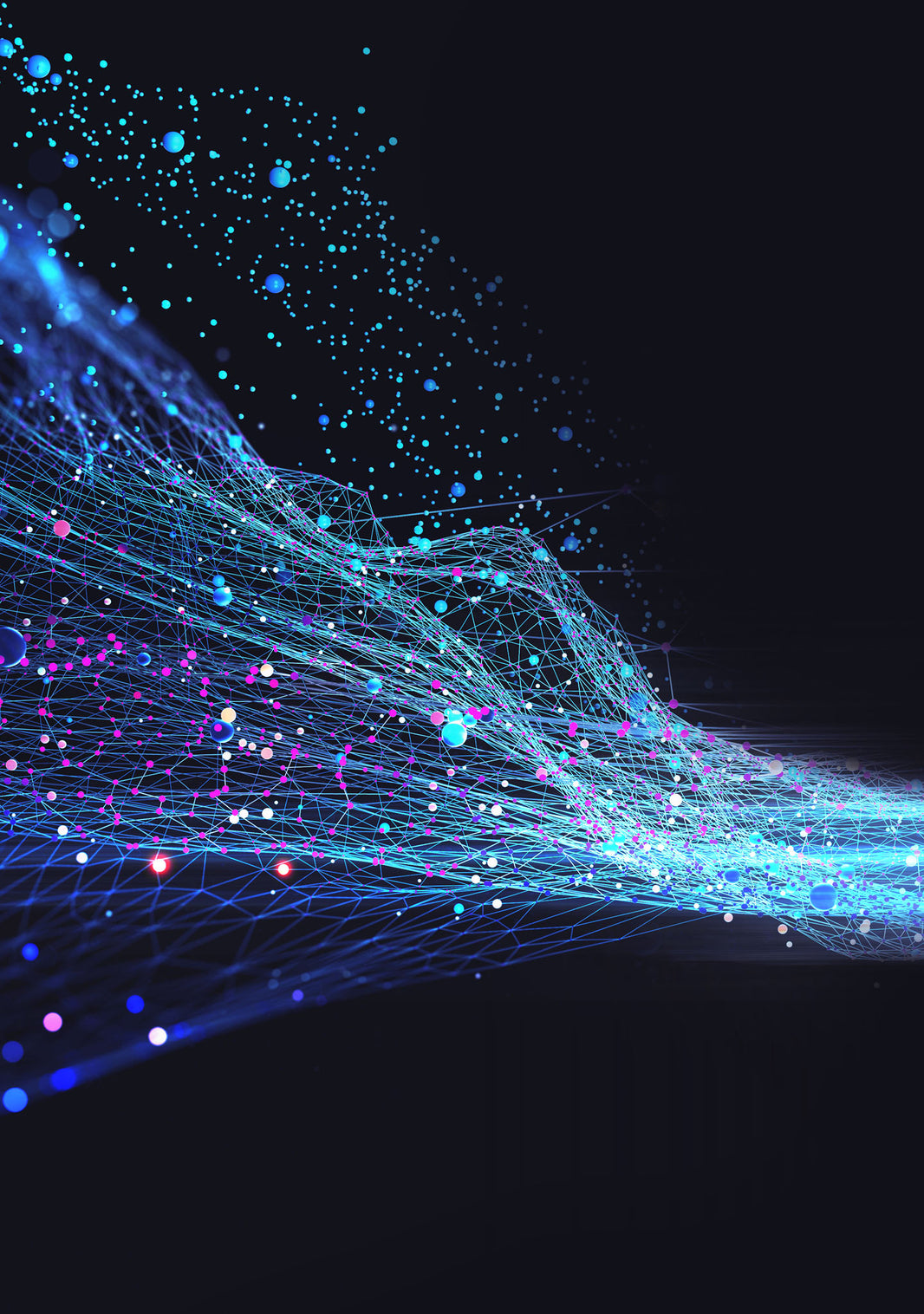 Beauty
Branding
Content
customizing
Development
E-Commerce
UX/UI Design
Our clients
Discover the companies who have trusted us with their success.
Blog
Shopify and eCommerce insights for growth.